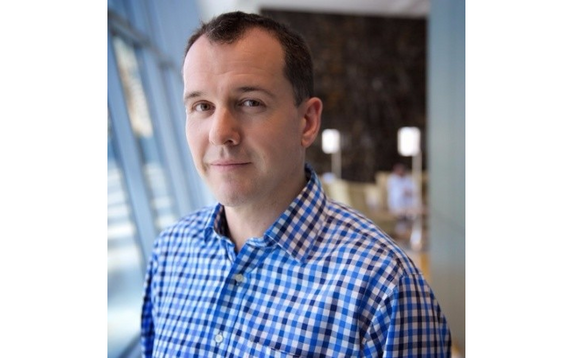 Part of the IT Leaders 100 - a list of the most influential IT leaders in the UK
Aidan is a digital leader and strategic thinker, with a track record of successfully identifying and delivering new digital capabilities that create and enhance business value. He began his career as a consultant at Logica before moving into IT roles at Gcap Media, BP Middle East and Network Rail. In August 2022 he began a new role at CIO at Johnson Matthey.
Aidan is adept in digital transformation and organisational change at scale.