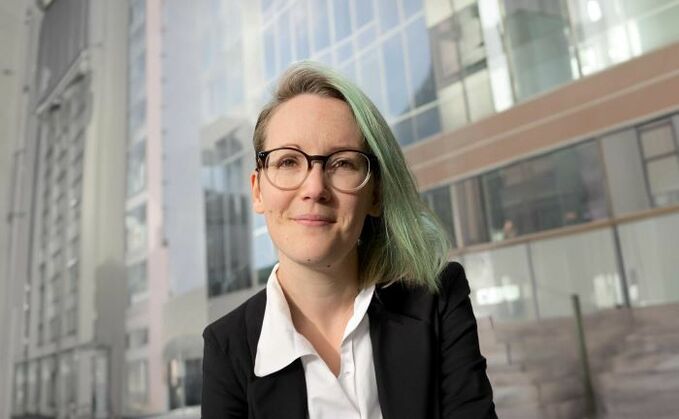 One of the Tech Women Celebration 50 - women changing the ratio of the tech workforce
Claire McCrae heads the testing team at Connex One, ensuring that its edge cloud CX technology and AI products are of the highest standard.
Claire is a brilliant example of how careers in technology can be kickstarted with transferable skills. She began her career in customer service but after helping clients with technical issues wanted to expand her horizons and see what the testing and development side of customer service and software and would be like. A move to Booking.com enabled her to dive into the world of software testing for CX software. Claire then moved to Connex One to fulfil her aspirations of testing cutting-edge cloud and AI technology.
Claire not only has a keen interest in mentoring individuals and providing opportunities to those who may be overlooked in the testing space, she's also very passionate about making responsible technology. In her previous role, Claire was able to launch a brand new green service for the company, which she developed from a hackathon idea. Claire has also introduced many measures to address accessibility in her role, ensuring that making solutions as accessible as possible is at the core of all the testing and product development she is involved in.
Claire heads a testing team at Connex One which is 85% female and includes team members with a diverse mix of both ethnic and sexual identities. Her team is also a mix of different professional backgrounds, where she has focussed on the potential of each person she manages and works hard to help them not only develop their skills but also find satisfaction in their professional and personal development.
Claire has hired and mentored women with varied levels of experience, proving that women of all experience and skill levels can make an impact in testing. The person nominating Claire says:
"When interviewing for positions at Connex One, many are impressed and comforted by the fact that we have such a women-heavy testing team and several female developers have cited this as a reason for why they felt encouraged to joined the company."