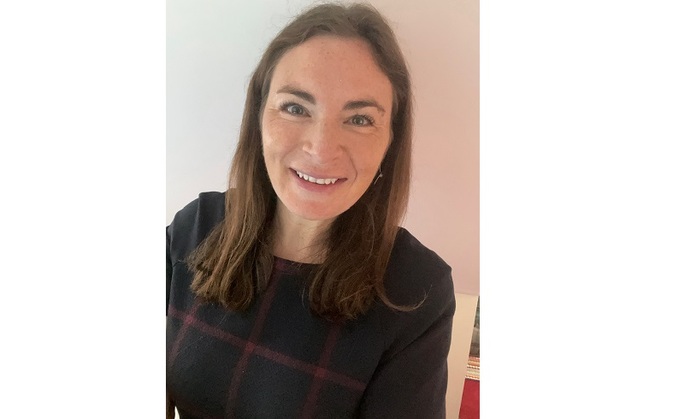 One of the Tech Women Celebration 50 - women changing the ratio of the tech workforce
Dr Roxane Heaton is CIO at Macmillan Cancer Support. Before joining the charity, Roxane has worked across both public and private sector in the Civil Service, in the Royal Navy and also at Morrisons where she held the role of Head of Technology. Her doctorate is in Business Administration, Digital Inclusion. Social Mobility, Sustainability. Roxane is another of our Tech Women Celebration 50 who has receievd a diagnosis of neurodivergence as an adult, and has a stammer.
Roxane has taken her learnings and applied them to Macmillan. The company is two years in to a digital transformation programme with the aim of transforming the experiences that people have with Macmillan, and diversity has been at the heart of this transformation. Roxane comments:
"Diversity is the bedrock to our recruitment. We recruit in more places, reach out and are visible to more schools, and other spaces where life choices are being made. We enable internships from charity networks, enabling our roles to be open to those who we may not have reached previously."
The tech leadership team is currently 50% female, and across the whole technology organisation, 40% of positions are held by women. Speaking at the recent Women in Technology Festival, Roxane acknowledged that the process of transformation hasn't been easy.
"It was a shock to the system, but we needed that shock and now we're over the hurdle. We also have more than 30% of staff from different ethnicities. I can see that in the outputs of services we deliver and we're seeing the benefits and showing the benefits to the wider team."
.