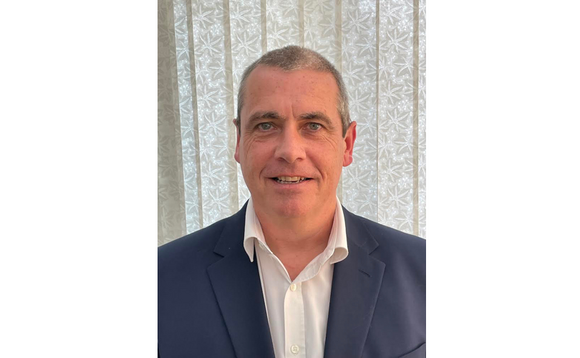 Part of the IT Leaders 100 - a list of the most influential IT leaders in the UK
Graeme is an experienced business leader, with a track record of delivering cost-effective, reliable, technology-enabled change to industry standards. He has led multi-million pound projects - both on-time and, just as importantly, on-budget! - as well as establishing IT risk management and improving governance, productivity and service efficiencies.
Until mid-2022 Graeme led IT at Williams Racing, with an F1 pedigree spanning more than 20 years - overseeing the team's technology transformation as it moved from analogue to digital. He has recently accepted a new position as Vice President of IT at Playstation.
How do you ensure diversity is taken into account in your IT recruitment?
Firstly I think it's important to state that the success of diversity in recruitment is not about quotas! You have to do more than include a diverse set of candidates - e.g. diverse interview panels are critical. I spoke to a neuroscientist, Dr Marcia Goddard, about this topic, because in the past I wasn't always able to retain people from diverse backgrounds. Dr Marcia advised me think differently: if you don't build an inclusive environment first, you'll never succeed at recruiting and retaining a diverse workforce.
Which technology are you currently most excited by?
My answer is not related to my current or previous industries but to technologies that make the lives of disabled people better. Bionic arms for people with amputation (some amazing work is being done for children in this area - who need a number of arms before adulthood); exoskeletons for spinal cord injured people - helping people who could not otherwise walk experience walking. There are so many other areas but these are just two I have seen change lives! Many of these human augmentation technologies are still too expensive, I believe affordability will come but it needs support.
What do you to unwind?
I run marathons and ultramarathons - a busy/stressful life is much more manageable when I have spent a day or two running
If you were an animal (other than human), which animal would you be and why?
With how humans mistreat animals, I'm not sure I would want to be an animal - if I had to choose I might go for a cheetah (back to running), or a zebra - I've always loved these beautiful animals
What makes you laugh?
I'm lucky to have many people in my life who make me laugh - family and friends who enrich my life. I also love comedic storytelling (e.g. that Michael McIntyre does so well)
How did you get into IT?
It was 1990 (ouch) and I saw a job advert in the newspaper: 'Computer engineer wanted - no experience necessary'. I've never regretted applying for that job!