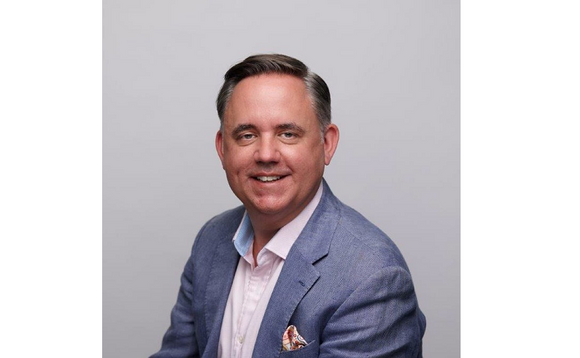 Part of the IT Leaders 100 - a list of the most influential IT leaders in the UK
Peter joined Barclays in 2008 after an international career with ABN Amro spanning the Netherlands, Brazil, the USA and Asia. Continuing his passion for FinTech, he is accountable for technology across the Barclays UK businesses. He has implemented a continuous delivery model for the bank, enabling it to move at what he calls "start-up pace", delivering new features and services to millions of customers.
In addition to his role as CIO for Barclays UK, Peter advocates inclusion at all levels and is the Group Executive Sponsor for promoting accessibility across the bank, winning external recognition for innovations such as Talking ATMs, Contactless Cash and Accessible PINsentry devices.