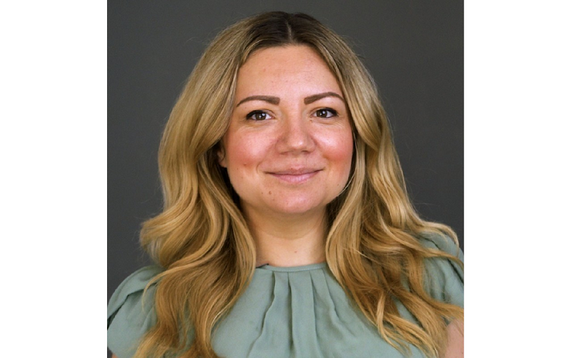 Part of the IT Leaders 100 - a list of the most influential IT leaders in the UK
Having spent 12 years at Google before joining Trainline as its new CTO in June 2021, Milena is well-versed in all aspects of cloud computing and IT management. Having joined at a hectic time - when train use was only just beginning to recover after the Covid pandemic - she had to work hard to ensure the technical investments and business strategies lined up.
One of the biggest changes Milena has introduced is a new operating model structured around the concept of horizontals and verticals, which has empowered individual teams. As a side benefit, this made it possible for the platform team to focus on the core technical functional and non-functional requirements related to scale, latency, engineering, productivity and system robustness.
What do you to unwind?
I like walking - urban or countryside both do it for me. Cooking also helps, and so do food and drinks with friends or hanging out with my little one.
If you were an animal (other than human), which animal would you be and why?
I think I'd enjoy being a penguin. They hang out in the snow and swim well, socialise and form communities, and many of them travel seasonally - what's not to like?
What makes you laugh?
I'm pretty easy on the laughs in general, so almost anything will do. Witty one-liners, clever sarcasm, puns, dad jokes or people falling over - my bar for laughter is not high.
How did you get into IT?
I was good at maths, and computers felt both fun and lucrative as a career choice when I was growing up, so I didn't have to think about it much.