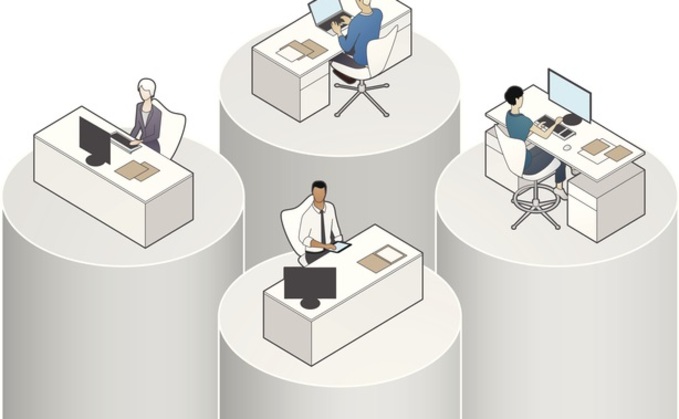 Data platforms in the cloud have come a long way from their origin point, and continue to evolve.
Rajan Bhave, a senior cloud data architect at cloud engineering organisation DoiT International, spoke about the journey of cloud data at Computing's recent Deskflix: Cloud Automation virtual event.
Videos from the day are available on-demand now.
Traditionally, a data warehouse has sat at the heart of analytics, absorbing data from different business systems to support business intelligence.
However, that was a fairly limited and expensive set-up, requiring a defined schema before loading data and with high capex and opex costs.
That approach later evolved into a data lake, but it had similar limitations in terms of high costs, limited capacity scaling and the need for in-house experts.
In the video below, Rajan discusses analytics moving from on-prem set-ups to the cloud; the responsibility that comes with doing so; and the way that these systems have continued to evolve into intelligent data platforms - and, soon, the addition of generative AI.