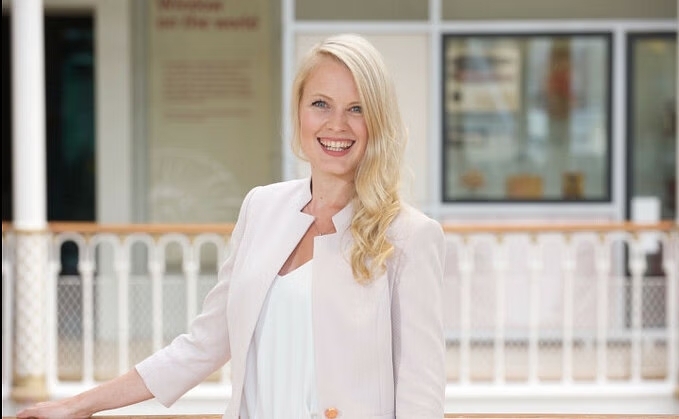 Part of the Rising Stars 30 — a list of the UK's most talented young tech professionals in 2023
Milly began her career in financial services post graduation, but made the move to tech in 2019, in a bid to harness more of her creativity.
Now Performance and Business Management Manager, NatWest she also works with teams focused on outreach into schools and youth groups and is involved in the Career Sense programme which provides work experience for young adults.
She also and chairs the Young Professionals Network for Scottish Financial Enterprise.