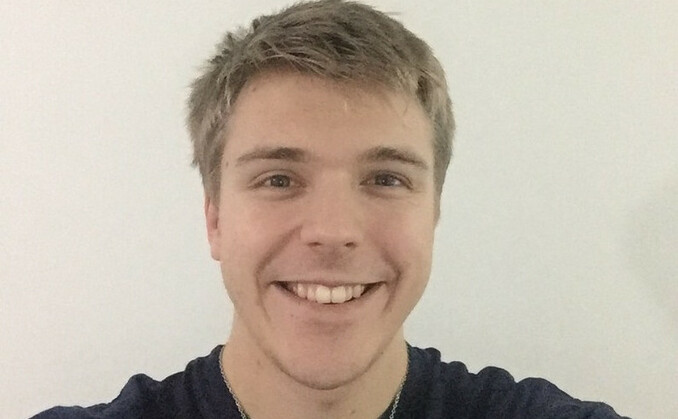 Part of the Rising Stars 30 — a list of the UK's most talented young tech professionals in 2023
Keenly interested in music production, James created his own music production business, with customers including Elusion Escape Rooms.
A degree in Music and Sound Production followed, and James took things further, experimenting with audio software and learning C++ - still the language of choice for games developers.
He joined IBM as an intern, where his initial achievements were described by colleagues as "remarkable". He's still there 2 years later and is now a Software Engineer.