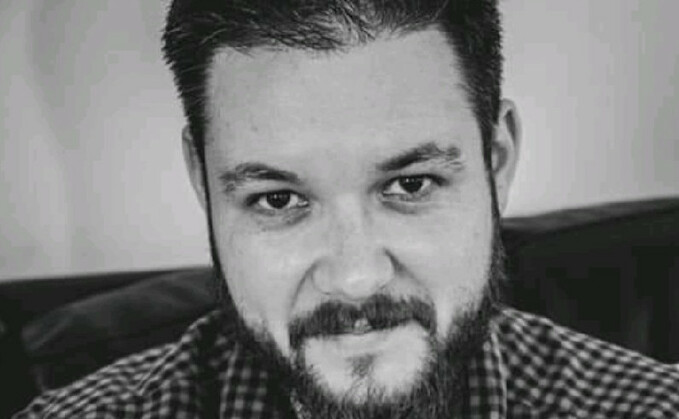 Part of the Rising Stars 30 — a list of the UK's most talented young tech professionals in 2023
Joe has risen fast at credit management company Lowell where he is now Interim Head of Group Vendor Management, a post requiring a full range of IT and personal skills and dedication to the customer.
Prior to that he worked on service delivery at vendors Ricoh and Xerox.
Unusually, he has also worked as a volunteer elephant carer.