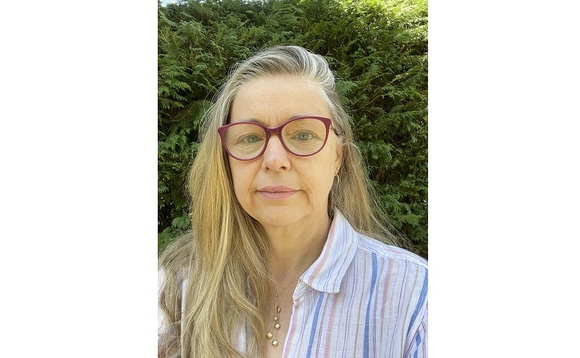 Part of the IT Leaders 100 - a list of the most influential IT leaders in the UK
Fiona has led transformation at some of Europe's largest firms: BP, Elsevier, Vodafone, Thames Water and Mars. She applies new technologies and user-centric design, and leverages diverse global teams to drive business efficiencies and improve customer experiences.
She also works with several groups supporting women in the tech industry, including BCS, the The Chartered Institute for IT; Reed's Women in Tech Mentoring Programme; and Mars's Women of DigitalMars.
How do you ensure diversity is taken into account in your IT recruitment?
We work hard when advertising to ensure diverse candidate pools are attracted. We interview with diverse panels and use consistent competency based interviewing to remove bias.
Which technology are you currently most excited by?
Data analytics and AI, as they have such an important role in delivering high performing quality services to our customers
What makes you laugh?
My Dachshund Twiglet, she's a happy playful dog and entertains us with her antics.
How did you get into IT?
I discovered the power of data analytics and technology to solve problems studying geology. I got the opportunity as a BP graduate to apply these skills to solve business problems and the rest is history.