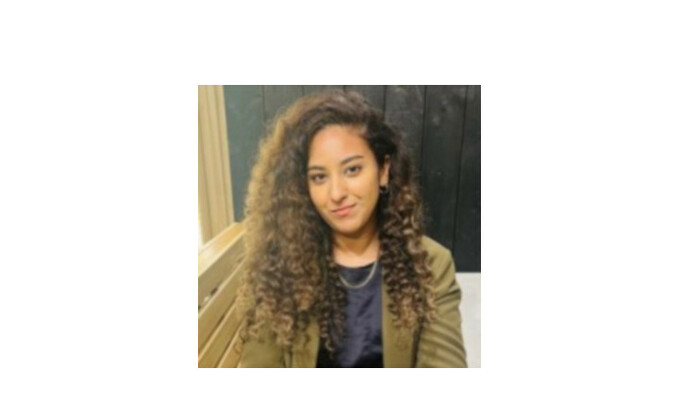 Part of the Rising Stars 30 — a list of the UK's most talented young tech professionals in 2023
A cloud architect at the London Stock Exchange, Hanaa has recently been involved in development of tech strategies. To make complex tech topics understandable, she writes explanatory jargon-free articles explaining machine learning and APIs and other topics. Indeed, cloud technology, specifically its role in areas such as big data analytics, artificial intelligence and machine learning, is what interests her most.
People are surprised when Hanaa tells them what she does, nevertheless, "the response is always positive, with many expressing the need for more women in this male-dominated field."
She likes to add that "while we may be few in number, there are indeed a handful of us making a mark".
Outside of work, Hanaa is a dab-foot at keepy-uppies, and is a meme aficionado.