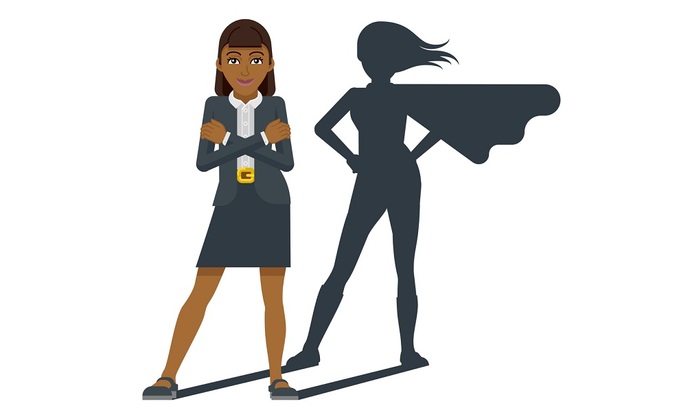 'Gender diversity can positively impact a company's bottom line, but more importantly it's about inspiring future female leaders.'
The Women in Tech Excellence Awards celebrate remarkable women driving change across the technology sector, and will be held next week in London.
Now in their seventh year, these prestigious awards inspire the next generation of women in technology.
One inspirational finalist is Zoe Boreham, chief people officer at Redstor. Zoe is on the shortlist for Woman of the Year - Tech, and brings over 20 years of global HR leadership experience.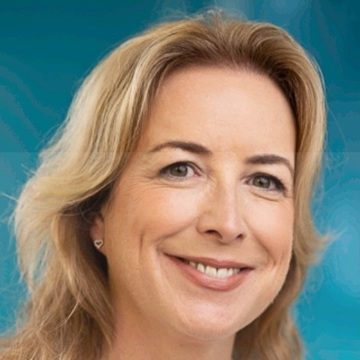 Zoe's career journey has spanned finance, HR and cultural transformation roles across North America, Asia, Africa, and the Middle East. Passionate about people, culture, and continuous learning, Zoe is leading Redstor's cultural transformation.
Redstor is also shortlisted for Digital Leader of the Year - SME and Diversity Employer of the Year.
What is Redstor all about?
What sets us apart is our remarkable blend of global presence and cultural diversity. Headquartered in the UK, our SaaS enterprise boasts a unique footprint - half of our dedicated workforce calls South Africa home, and we're rapidly growing our American team. While the English language unites us, our true strength lies in our cultural richness and heritage. With 155 employees spanning three continents, our close-knit community defies geographical boundaries, creating a truly exceptional global tapestry of experiences.
What one company achievement in the last 12 months are you most proud of?
Our dedication to diversity and inclusion has yielded remarkable results. We've seen a large increase in female representation at the senior leader level, with 86% of positions being held by women, while our overall female demographic has risen by 6%. The 'Women's Impact Network,' our inaugural employee network, is forging an inclusive community for women and allies. Our events have achieved strong participation from both women and men, highlighting the enthusiastic engagement of our male allies in this pivotal journey towards inclusivity.
What are you working on this year?
We continue to work on embedding DE&I across our business as we still have so much more to achieve. We have ambitious plans to transform our culture to create a space that employees can do the "best work of their career". Our People OKR's focus on professional development, career growth dialogues, and a relentless drive to elevate our engagement metrics are core Redstor principles. Our North Star is to is to create an environment where everyone feels welcomed, valued, respected, and supported.
Why are events like the Women in Tech Excellence important to the IT industry?
By spotlighting and recognising the achievements of women in the IT sector, they serve as a catalyst for creating inspirational role models and empowering the next generation of young women to continue to have fulfilling careers in technology. Gender diversity can positively impact a company's bottom line, but more importantly it's about inspiring future female leaders.
The Women in Tech Excellence Awards will take place on 23rd November in London. Click here to view the shortlist and here to book your table.