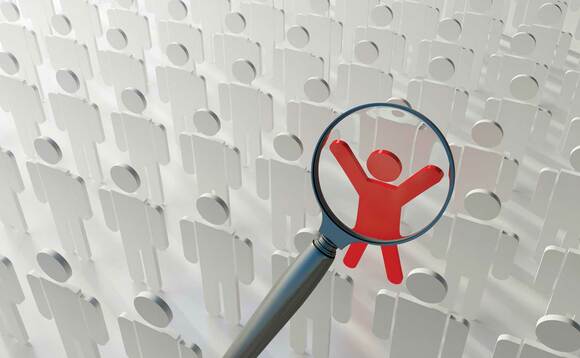 To get the most from your cloud platform investment and solidify digital transformation plans, it is crucial that your organisation attracts and retains the best tech talent.
Although many organisations have adopted a multi cloud model, that does not necessarily mean there is an abundance of multi cloud skill. In fact, the highly technical skills managing a multi cloud environment are in high demand and short supply. This means resources may not match organisations' cloud ambitions.
When it comes to multi-cloud this issue is amplified as vendor-specific products can require specialised knowledge and experience. Candidates with experience managing multiple products may be hard to come by.
This skills gap makes it challenging for organisations to effectively manage their cloud assets, and with cloud use scaling up, this problem is not likely to go away any time soon.
This challenge was clearly reflected in Computing's research, conducted in partnership with VMware. While 57 per cent of survey respondents said that their organisation has a team dedicated to overall cloud management, when asked what cloud skill struggles their organisation is facing, 52 per cent of said they had encountered issues acquiring talent, with 49 per cent having problems retaining talent.
A lack of cloud skills emerged as the top cloud management challenge organisations are facing, outranking concerns around costs, integration and governance, among other areas.
This paints a clear picture: organisations want a slice of the cloud talent pie but are struggling to find and keep employees with much-needed skills in this area, which risks hampering their cloud ambitions. From our research, organisations are well-aware of this skills shortage.
Unified cloud management makes it easier for existing teams to oversee cloud environments in a simpler way without the need for additional resources, providing a single pane of glass for management processes. Automating certain aspects of cloud management can also help organisations make the most of the resources they have, freeing up cloud professionals for other tasks.
However, it is not only the technology that determines multi cloud success, but how it fits with an organisation's culture. IT leaders must ensure their employees have regular opportunities to improve their skill sets, which means ensuring a cloud education programme is in place. Furthermore, ensuring that an organisation's culture embraces cloud technology is one way of attracting must-needed technical talent. Developing a cloud centre of excellence can also help address and improve cultural issues, while also sharing cloud skills with the wider organisation.
It is also important for organisation to identify which positions should be kept in-house and which should be outsourced. Finding the right third-party partner may be necessary to help plug the cloud skills gap and set out a strategy for future cloud growth.
To find out more about achieving multi cloud success, read the full Computing report.
This post is sponsored by VMware