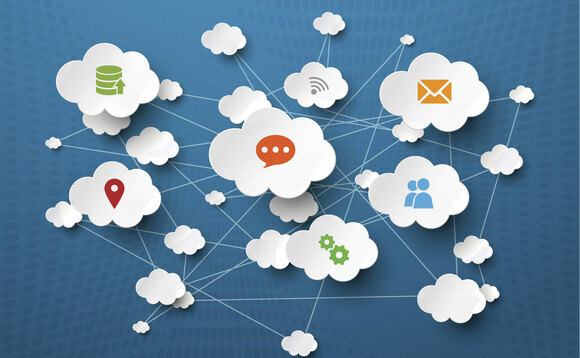 While a significant proportion of organisations are now storing a number of their assets in the cloud, they may not be meeting the definition of cloud computing, or fully achieving what they set out to through their current cloud setup.
Cloud computing should be highly available and resilient, scalable and allow for ubiquitous access, and while organisations may set out to achieve this when they first embark on a cloud migration project, some benefits of the cloud may be lost along the way.
Computing's latest research, conducted in partnership with VMWare, reveals many organisations may fail to set out a robust migration strategy, without a plan for overcoming hurdles they may face involving processes, people or technology. This may be due to a range of reasons, such as not adequately auditing which applications are best served by the cloud and which should remain on-premises, not having the right skills internally to fully embrace the benefits of the technology or failing to keep up-to-date with the latest cloud technologies that may augment your current cloud setup.
Others may fall for cloud washing, where a vendor falsely brands a service as cloud computing, but it in fact cannot take advantage of the cloud computing framework.
When Computing asked survey respondents to rate the extent have the benefits of adopting a cloud operating model lived up to expectations on a scale of one to ten (where 1 was "not at all lived up to positive expectations" and 10 was "completely lived up to positive expectations"), the average rating was 7.1. This suggests that while respondents were generally satisfied with how their cloud operating model is meeting expectations, there is some room for improvement.
Encouragingly, when asked the extent to which they agreed with the following: "My organisation's current cloud infrastructure is achieving what it set out to do", 63 per cent at least somewhat agreed with the statement, with 14 per cent disagreeing.
However, 45 per cent of respondents agreed that they are replicating the same issues they had on-premises in the cloud due to not strategically moving applications.
A cloud operating model, which acts as an overarching blueprint for cloud management and lays out a clear framework for how an organisation will deliver on its cloud strategy, is key to getting the most from multi cloud. It makes it easier to keep track of whether cloud objectives and business objectives are aligned and to identify areas for improvement.
Ensuring this strategy is communicated throughout the organisation is another key aspect. It is also important for organisations to manage expectations from the outset, as generating business value from the cloud may be a longer process than first anticipated.
IT teams should focus on ensuring they have the right resources and skills both internally and externally so they can plan, build, test and manage a successful multi cloud environment that does what it sets out to do. This may involve working with a third-party partner. An external partner helps implement strategies that ensure future success, providing specialist skills, experience with similar projects and a clear post-migration plan.
To find out more about achieving multi cloud success, read the full Computing report.
This post is sponsored by VMware