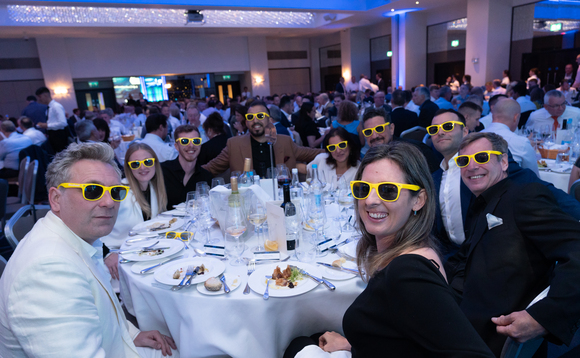 Entries are now open until Friday 10 June. 
Computing is delighted to announce the return of the coveted Cloud Excellence Awards - and this year, we're back with a live ceremony in central London.
Used properly, the cloud can enable organisations to quickly respond to changing market conditions, and to experiment with new ideas, products and tools. It can be an incredibly efficient way to set up new infrastructure and platforms, or to remove the management overhead of parts of the IT estate the business would prefer not to keep in-house.
The Cloud Excellence Awards recognise the very best of the UK's cloud industry, from the most innovative and compelling products and vendors, through to the top use cases from end-user firms.
We have a range of categories on offer to celebrate the products, solutions, projects, individuals and companies that are excelling in the cloud industry.
Winning a Computing award from our esteemed judging panel can provide a major boost to your company's profile and open doors to new business opportunities. Taking part in the awards also enables companies to test themselves against the best in class. Take the opportunity to enter now and demonstrate your credentials as a market-leading cloud innovator.
Click here to see this year's categories and entry criteria, or enter here.
The 2022 awards will take place on Thursday 22nd September in central London. We hope to announce the winners at a live awards ceremony in a safe environment. We will confirm details closer to the event date.
View our 2021 awards ceremony highlights below.