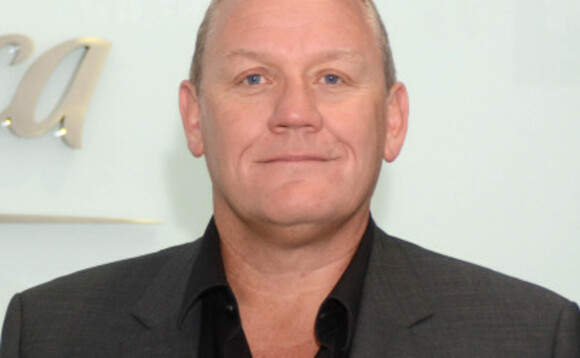 Part of the IT Leaders 100 - a list of the most influential IT leaders in the UK
Jordan has extensive experience in multiple industries, including telecoms (Vodafone, O2, Telefónica, Talk-Talk) and finance. Since 2018 he has led data and digital transformation as Group CIO at Sainsbury's, with a major focus on sustainability, AI and security.
How important is sustainability to your IT procurement strategy?
Very important!
How do you ensure diversity is taken into account in your IT recruitment?
This is a vital part of our critical success factors for recruitment. We ensure that every recruiting manager has had bias training, we utilise a model where there is peer review, and we augment our recruitment process with a specialist third party that helps document and challenge the interview process. We then measure KPIs on a weekly basis against targets for diversity in our recruitment channels.
Which technology are you currently most excited by?
All, it is an amazing time to be a Technologist. I think video-based analytics is a platform that will transform retail, so that is exciting.
What do you do to unwind?
Being a dad is my priority that doesn't always help me unwind… so, spending time in my garden, watching sport and walking our beagle to the pub.
If you were an animal (other than human), which animal would you be and why?
My dog - what a life.
What makes you laugh?
My wife and kids, every day. Also irreverent humour and people-watching.
How did you get into IT?
Fell into it a little. My brother had started working in IT and it didn't look too hard. How wrong I was, but what a great choice I made nearly 40 years ago. Tech has been the biggest positive disruption in our lives over that 40 years and I have been lucky to have played my part in the business I have worked for.