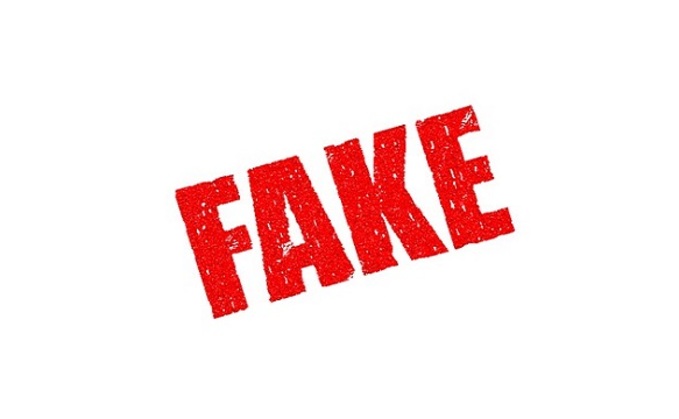 Microsoft's move towards AI for MSN news curation has had a serious impact on the quality of information featured on its homepage, say reports.
The tech giant's decision to replace human editors with AI systems to curate content on MSN.com has led to a spread of misinformation and false stories, leaving many to question the effectiveness of the approach, according to CNN.
Microsoft has licensing agreements with major news organisations worldwide, including The Guardian and CNN, allowing the company to republish articles in exchange for a share of advertising revenue.
But recent months have seen Microsoft's news homepage marred by false claims and sensational headlines.
Controversy erupted last week, when an article from The Guardian about the death of 21-year-old Lilie James was republished on MSN with an AI-generated poll, which asked readers to speculate about the cause of her death. The move drew severe criticism from readers and led to a demand for Microsoft to take full responsibility for its inappropriate use of AI technology.
Anna Bateson, CEO of the Guardian Media Group, called the incident "deeply concerning" and said it damaged the reputation of trusted journalism. She urged Microsoft to reconsider the application of AI technology in articles licensed from The Guardian.
In response Microsoft has disabled all polls on news articles and launched an investigation into the cause of the incident. A company spokesperson said, "A poll should not have appeared alongside an article of this nature, and we are taking steps to help prevent this kind of error from reoccurring in the future."
The poor-taste poll was only one example of the company's use of AI in news. It is also publishing false stories from small, obscure outlets.
For example, one article that appeared on MSN.com claimed President Biden had fallen asleep during a moment of silence for victims of the Maui wildfires.
Another described a deceased NBA player as "useless."
'Microsoft's decision to republish articles from fringe outlets has elevated those stories to potentially millions of additional readers, breathing life into their claims,' said the CNN report.
'Editors who formerly worked for Microsoft told CNN that these kinds of false stories, or virtually any other articles from low-quality websites, would not be prominently featured by Microsoft were it not for its use of AI.'
The incidents have raised serious questions about Microsoft's commitment to providing accurate and reliable news to its users.
In 2018, Microsoft employed 800 human editors to curate news stories, but the company is now transitioning to using AI-powered algorithms for content selection, and has laid off hundreds of editors in the process.
The company insists that it is actively working to enhance its AI algorithms and maintain a focus on delivering trustworthy news content.
However, experts are sounding the alarm about the inherent challenges AI systems face in distinguishing fact from fiction.
Microsoft remains steadfast in its commitment to using AI for news curation. The company says it is working to improve its algorithms and ensuring that the news homepage remains a source of accurate and reliable information.
A Microsoft spokesperson said, "As with any product or service, we continue to adjust our processes and are constantly updating our existing policies and defining new ones to handle emerging trends."
"We are committed to addressing the recent issue of low quality articles contributed to the feed and are working closely with our content partners to identify and address issues to ensure they are meeting our standards."