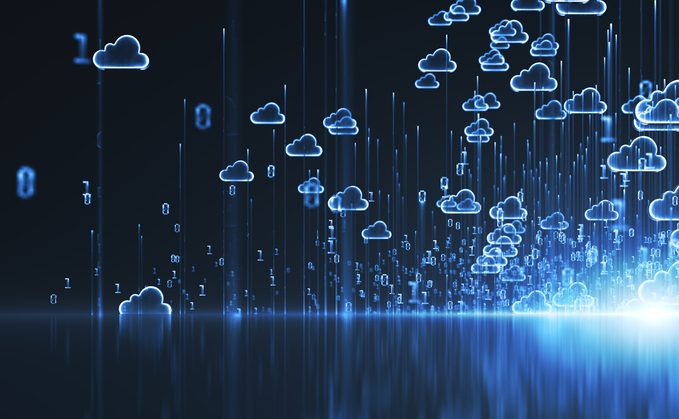 Cloud adoption is seen as a key business initiative today. As organisations increasingly shift their workloads to the cloud, how can IT leaders ensure their cloud migration lives up to expectations?
Paul Greaves, Head of Automation and Orchestration for IT infrastructure at Virgin Media O2, says careful planning is vital in achieving ROI and cloud success.
"You have to plan it out and take your time to make sure you don't underestimate and overcommit, otherwise costs will be blown out of the water," says Greaves. "You've got to make sure you can build fast, and you can scale up and down based on demand. Don't just buy the size and keep it static - static is not the cloud."
Cloud computing must suit organisation objectives, providing scalability and flexibility that meet demand. Without a robust strategy, it can be difficult to establish if you are reaping the full benefits.
"Consumption of cloud services for us is a big win," says Greaves. "It keeps us agile, allows innovation, and means we don't worry about the infrastructure as much as we have done previously.
"We grew fast, and demand grew rapidly so we began discussions around how to reduce our footprint and data centres. Increasing our footprint in the cloud environment allows us to build to scale and scale to the size we build to."
Often, non-core operations are migrated to the cloud first as it a simpler, less risky undertaking. Abstracting the management also optimises workloads, reducing the burden placed on time-poor IT teams, and permitting agile development for building and deploying.
"My requirement for the business is to reduce the amount of time it takes to deploy, standardise, and test," says Greaves. "In my opinion, that's the big benefit of cloud - you don't worry about the hardware and the infrastructure; you worry about what you deploy on it. Deploying and consuming cloud as a service, means your overhead of maintaining that disappears."
Successful cloud migration occurs when organisations understand the appropriate hardware, support, and objectives that the process demands. Organisations recognise that hybrid working is not going away, and that innovation is required to remain competitive. Robust strategies and efficient cloud management are essential. The right approach will depend on the organisation, and seeking tailored solutions is crucial.
Read Computing's latest report featuring IT leaders' views on cloud strategy, migration, and what they want out of their cloud solutions.
Virgin Media O2 uses MariaDB SkySQL