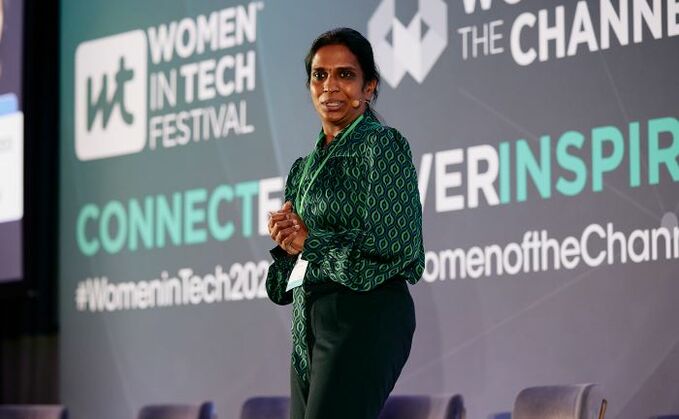 One of the Tech Women Celebration 50 - women changing the ratio of the tech workforce
Thenmozhi Paramasivam is Quality Engineering Chapter Lead at Lloyds Banking Group where she has worked for six years. Prior to that Thenmozhi held several development and testing roles of steadily increasng seniority in media and other organisations.
In the last few years Thenmozhi has become an authoritative public speaker and role model, partly in terms of representing womein in technology but also in terms of her sheer expertise. She has spoken at events such as DevOps Live on subjects including the role of automation in testing, sustainable software development and most recently with her colleague Amiya Bala Behera at the Women in Technology Festival on the building of inclusive and accessible software.
On the importance of inclusivity in software development she comments:
"It is crucial to shed light on the challenges faced by individuals with diverse needs and engage in productive discussions to identify effective solutions. The collaboration and inspiration that stems from events like these are integral to inspiring change and fostering a more inclusive environment within the industry."