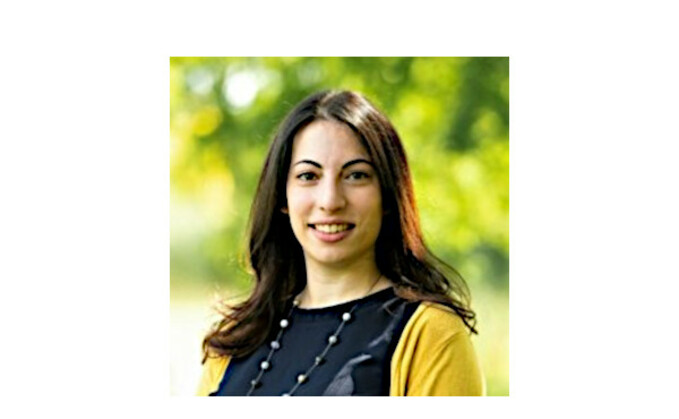 Part of the Rising Stars 30 — a list of the UK's most talented young tech professionals in 2023
Stella is an inspirational individual that goes above and beyond her role's responsibilities to enthuse the next generation about Computer Science and to support them in developing the skills required to join the Technology sector as professionals.
Recently, she joined the University of Surrey as a teaching fellow in Computer Science and quickly became a core member of the teaching team. She is now a senior lecturer.
Stella has influenced the curriculum to include a variety of subjects that reflect future career opportunities that a Computer Science degree can offer. In recognition of her significant contribution to enhancing the students' learning experience and quality of learning, Stella was awarded the FEPS Early-Career Teacher of the Year.