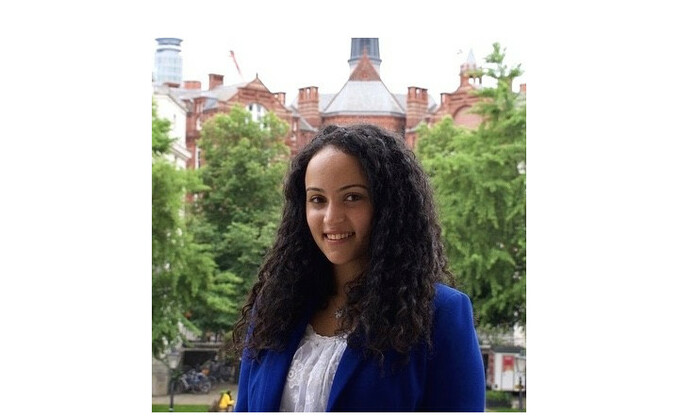 Part of the Rising Stars 30 — a list of the UK's most talented young tech professionals in 2023
Transitioning from civil engineering, Miriam became a cyber security specialist at the London Stock Exchange Group.
She empowers women's careers in tech through networking and mentorship programmes, most recently in LSEG's Women in Technology (WINTech) network and working group.
The nature of Application Security demands strong interpersonal skills and the ability to build relationships and as a AppSec specialist, Miriam regularly connects with developers across LSEG to ensure developers have the necessary resources to integrate security seamlessly into their workflow.
A lifelong musician, she also appreciates the often unexpected humour in everyday life.