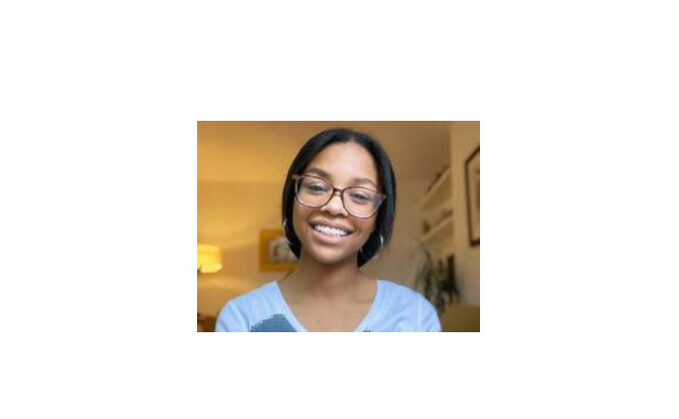 Part of the Rising Stars 30 — a list of the UK's most talented young tech professionals in 2023
Now 15 years old, Avye founded Girls Into Coding five years ago to provide free tech workshops for girls, addressing the gender imbalance in STEM fields. Even then, she was an old hand, started coding and attending physical computing workshops at the age of 7.
Avye found these were fun, so she began attending loads of similar events and continued exploring what she was learning at home. Girls into Coding (GIC) offers girls aged 10-14 an opportunity to explore and engage with hands-on coding, robotics, physical computing, 3D printing, and 3D VR workshops. The events are free to attend and with the help of her mum, she reaches out to "women doing cool things in the world of STEM", inviting them to give lightning talks at GIC.
Fascinated by robotics and engineering, Avye helped develop an award-winning IoT air quality project to monitor CO2 levels. She's also a big Marvel fan.