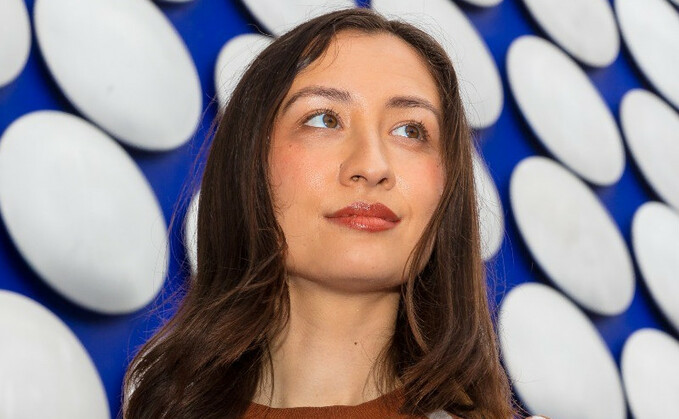 Part of the Rising Stars 30 - a list of the UK's most talented young tech professionals in 2023
An insightful AI ethicist and a Research Fellow at the University of Cambridge, Kerry co-hosts a popular podcast that explores the intersection of feminism and technology. The co-founder and co-host of The Good Robot podcast, where she asks: what is good technology?
Kerry was elected for AHRC/BBC Radio 3 New Generation Thinker for 2023, where she discusses complex AI ethics issues and anti-Asian racism, distilling these conversations for broad audiences.
In her free time, she is an avid ballet dancer, having trained since childhood. She's also addicted to videos of clumsy dogs, which never fail to make her laugh. Her singular background and communication skills enable her to make abstract tech concepts relatable.