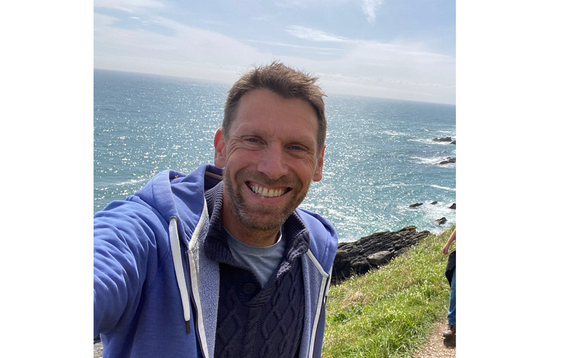 Part of the IT Leaders 100 - a list of the most influential IT leaders in the UK
Jan is an experienced IT leader and demand and delivery manager, with more than 23 years in the sector - all at Nottinghamshire County Council. with a demonstrated history of working within the ICT sector. In that time he has moved from senior analyst programme to his currentl role as CTO.
He is skilled in IT Governance, software development, Agile and DevOps methodologies, CRM, operations, web development and GIS. His passions are for servant leadership, strategic thinking, technology and setting a culture for staff to thrive in.
How do you ensure diversity is taken into account in your IT recruitment?
I am very much aware of unconscious bias in people and that without realising we tend to recruit people like ourselves. Coming from a different ethnic (European) background I see things often a little different. This, combined with the local government experience of fair and effective selection, is something that is first and foremost in my mind during recruitment.
Which technology are you currently most excited by?
The capabilities that are presented to an organisation when adopting a low code platform. The ability to utilise the whole workforce, rather than having to rely on skilled ICT staff is one example. Reducing technical debt is another, but I see a key benefit is by being able to link and correlate many disparate datasets. Therefore being able to make linkages and decisions we'd never imagined before.
What do you to unwind?
Apart from being a happy family man I am also a keen cyclist; either on my own or with my cycling club buddies, I like to cycle as far and as fast as I can.
If you were an animal (other than human), which animal would you be and why
A giraffe, as they roam freely in nature, have few enemies and happily mind their own business. As I am quite tall myself I often have a similar feeling.
What makes you laugh?
English humour without the sarcastic bit. At an early age that probably drew me subconsciously to England when watching TV programmes like The Young Ones and Spitting Image.
How did you get into IT?
I hated computers initially at university in Holland. I couldn't work with them whatsoever but learned to love them when studying Geographical Information Systems at the University of Leicester.