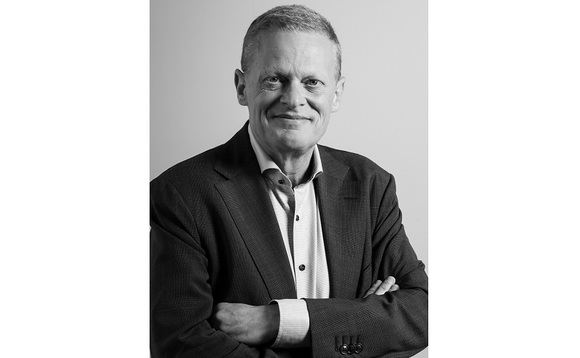 Part of the IT Leaders 100 - a list of the most influential IT leaders in the UK
An IT and business transformation professional with strong commercial acumen, Richard also excels in building supplier relationships and his ability to work cross-functionally. He has a proven track record of management in a fast-paced environment, with significant experience of building sustainable working relationships with private sector organisations; working with suppliers; and managing large teams.
Which technology are you currently most excited by?
On the operational front, the use of robotics is becoming more accessible to SMEs and development of use cases for AI in logistics to enhance customer experience.
What do you to unwind?
Definitely gardening or a run in the park or by the river.
If you were an animal (other than human), which animal would you be and why?
A penguin - swimming and eating fish sounds good carefree life to me.
What makes you laugh?
The film In Bruges, Larry David in Curb Your Enthusiasm, and Pete Versus Life (yes that was a long time ago).
How did you get into IT?
Through a desire to execute change in a business I first started working in. System development became a primary interest and it snowballed from there.