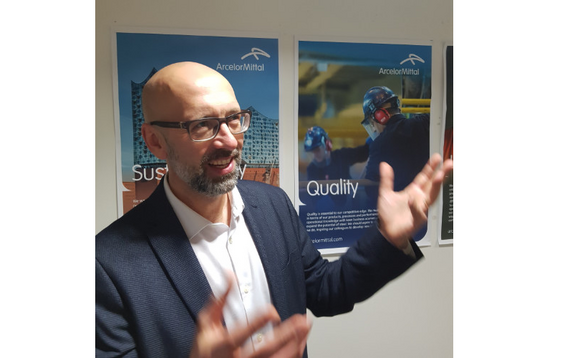 Part of the IT Leaders 100 - a list of the most influential IT leaders in the UK
Kris is a versatile leader with an international track record in leading change projects. He leads digital transformation in global R&D for the world's largest steel manufacturer, ArcelorMittal.
Over the last 25 years Kris held various roles in international corporations, including like Electronic Data Systems (EDS), Hewlett-Packard and Hewlett-Packard Enterprise, with positions ranging from systems engineer to board member.
Kris is passionate about maximising the positive impact of the digital age across industries. He has created and led multinational teams and is always on the lookout for new ideas and creative collaboration.