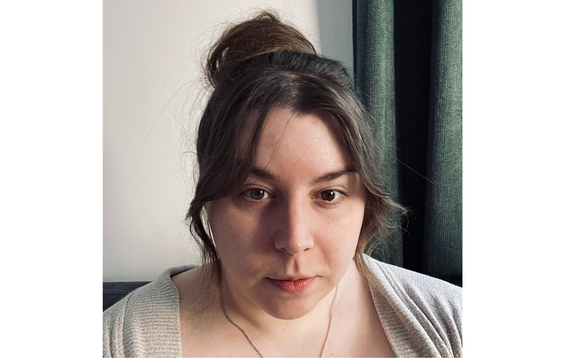 Part of the IT Leaders 100 - a list of the most influential IT leaders in the UK
Aubrey is a UK-based Fractional CTO and technology advisor to start-ups and enterprises alike. She specialises in rapid engineering, establishing high performance engineering capability and sustainable change, with clients including Nationwide Building Society, Travelodge, Oakam, Mambu, Direct Line Group and Quantum Response Network.
How do you ensure diversity is taken into account in your IT recruitment?
Define it! What does it mean to your organisation, and do your values encapsulate it? Examine language to ensure it's inclusive, and make sure we're advertising roles in a wide variety of places.
Finally, ensure that the hiring process includes folks that reflect your organisation's diversity.
Which technology are you currently most excited by?
Without a doubt, WebGPU is what's waking me up in the morning. The presentational power of 3D combined with the availability of rendering power on even budget consumer and business devices is opening new possibilities we haven't remotely explored yet.
What do you to unwind?
Everyone's got to have a side husstle, so between fractional works I can be found working on mine. I am a huge space-sim nerd, to the point of having actually hardware for it, so that means a lot of Star Citizen with friends.
If you were an animal (other than human), which animal would you be and why?
Without wanting to end up on Reddit for my answer, maybe a raccoon: my partner thinks their hands are adorable and I think she'd still keep me around if I turned into one.
What makes you laugh?
I want to say the state of UK politics but that might be inflammatory, so I'll go with the antics of my cats.
How did you get into IT?
I spent 24 hours reading a book on C#, .Net and building website through the night and basically begged for a job during an interview. The rest is history.