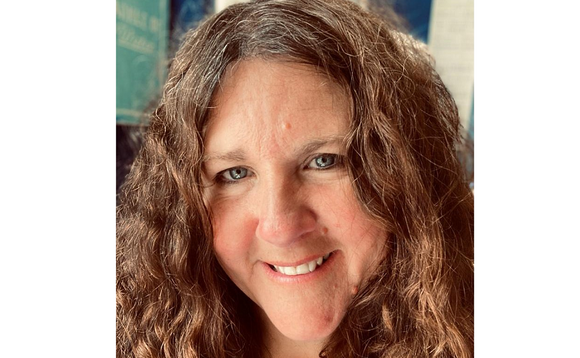 Part of the IT Leaders 100 - a list of the most influential IT leaders in the UK
A senior IT leader with a wealth of multi-sector experience in regional, national and global settings, Gaynor thrives on being outcome focused using Agile and Kanban. She is a firm believer in career viability, evolving and growing continuously in a job market that constantly demands a diverse skillset.
Gaynor had an interesting route into IT, working as a geologist before joining the tech industry in a software delivery role at Advantica, in 2001. Since then she has largely worked in the public sector - in education, healthcare and local government - before joining Rolls-Royce in 2019.