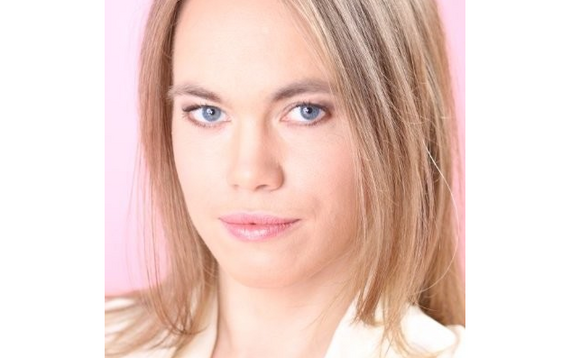 Part of the IT Leaders 100 - a list of the most influential IT leaders in the UK
Marina is a senior information technology and digital transformation leader, steering business stakeholders towards solutions to their challenges with her SMILE approach: Simplification, Motivation, Intuition, Logic and Entrepreneurship.
She has 20 years of international working experience in the UK, Germany, Singapore and Russia across Siemens and British American Tobacco, leading cross-cultural and distributed teams. She is also experienced in designing and pioneering new ways of working, driving change in organisations through simplification and automation.