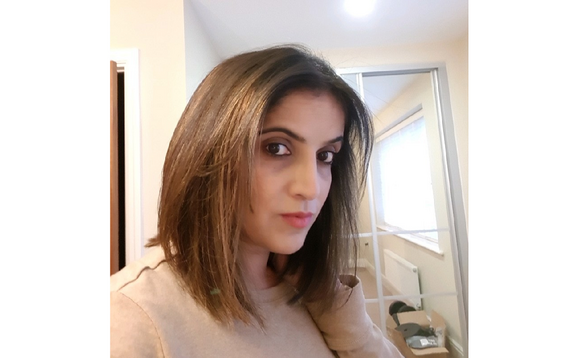 Part of the IT Leaders 100 - a list of the most influential IT leaders in the UK
With more than 20 years of experience working for the NHS and in the healthcare sector, Kam is an expert at building and maintaining relationships between clinical and IT staff. She has held positions across the Midlands and North of England, currently working as CIO at Tees, Esk and Wear Valleys NHS Foundation Trust.
How do you ensure diversity is taken into account in your IT recruitment?
We ensure we include service users and career reps as part of the process for key roles.
Which technology are you currently most excited by?
Although I have used RPA extensively in previous roles, I'm keen to implement RPA and AI at the organisation to support our staff and release time to care. I am also excited to demonstrate the art of the possible in terms of AI.
What makes you laugh?
Bad jokes!
How did you get into IT?
I started off as a trained nurse. My first role in IT was as a clinical change role, really trying to help make a difference for clinical staff and provide excellent patient care.