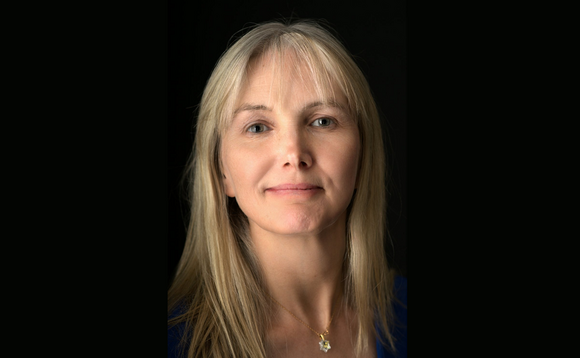 Part of the IT Leaders 100 - a list of the most influential IT leaders in the UK
As CISO at Canada Life Group Services, Jane is responsible for information security, security operations, identity & access management and first line risk functions. In her time at Canada Life, as well as Irish Life beforehand, she has developed a record of building successful teams and is known for her 'Can Do' attitude, while always keeping the customer in mind.
How do you ensure diversity is taken into account in your IT recruitment?
The company has a Diversity, Equity & Inclusion group that promotes the culture within the organisation. Diversity metrics relating to staff are published quarterly.
Which technology are you currently most excited by?
Cloud security tools.
What makes you laugh?
The Two Ronnies - the Four Candles sketch gets me every time.
How did you get into IT?
I moved to London after getting my BSc degree and started in NatWest Bank on the graduate recruitment scheme.