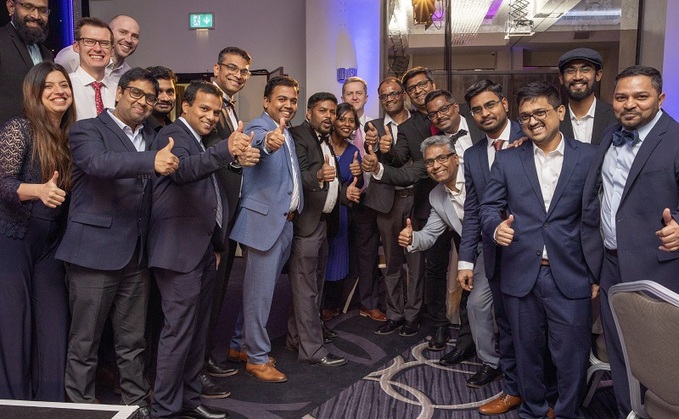 DevOps has revolutionised IT, bringing unprecedented agility, innovation and resilience to businesses worldwide.
While the benefits are clear, though, implementing DevOps methodologies and culture can still be a challenge.
This is where the DevOps Excellence Awards step in, celebrating the remarkable achievements of organisations, individuals, products and solutions that have successfully embraced DevOps principles - and entries are open now.
More than just merging development and operations teams, DevOps has evolved to deliver value to customers, emphasise collaboration and communication, and extend its positive impact beyond traditional tech teams. The DevOps Excellence Awards recognise these achievements and provide a platform for showcasing excellence across various categories.
The 2024 DevOps Excellence Awards feature an array of categories covering all aspects of DevOps progress in the industry:
Best AIOps/MLOps Tool
Best Continuous Delivery Product
Best DevOps Security Tool
Best Open Source DevOps Tool
DevOps Tool/Product of the Year
Best AI/Automation Project
Best DevOps Transformation
Best Implementation of DevSecOps
NEW Best Implementation of DevOps-as-a-Service
Best Use of Cloud-Native Technologies
DevOps Project of the Year
Most Successful Cultural Transformation
DevOps Vendor of the Year
Best DevOps Consulting Firm
Best DevOps Services Company
DevOps Leader of the Year
DevOps Rising Star of the Year
DevOps Professional of the Year
Best DevOps Team
Have you or your team stood out with DevOps success this year? Did you implement an amazing project, roll out a new tool or build something that will make other technologists' lives easier?
If so, we want to hear about it - and celebrate your success at the prestigious DevOps Excellence Awards, on 14th March 2024 in London.
This exciting event is your chance to showcase your organisation's dedication to innovation, collaboration, and excellence. It's time to celebrate the best of DevOps and the transformative impact it has on businesses and teams. Join us in recognising and honouring the trailblazers of DevOps at this year's awards ceremony.
Click here to learn more and submit an entry for the DevOps Excellence Awards 2024.