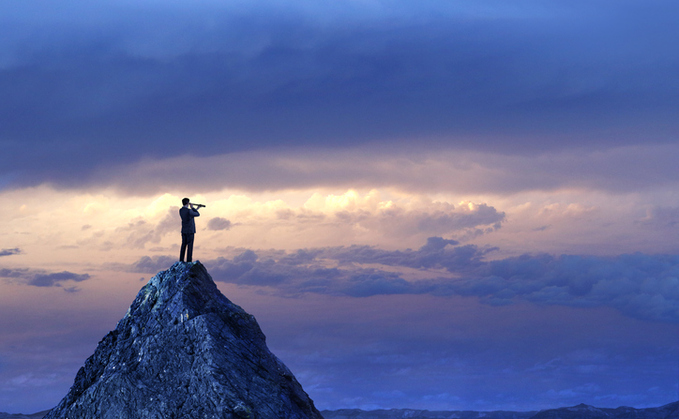 Experts at the IT Heroes Roadshow next week will discuss the end-to-end Windows 11 journey, including best practices to avoid unexpected challenges and costs. It's a must-attend if you're planning an estate upgrade.
Windows 11 was developed with hybrid working in mind, having been built and rolled out in the midst of the pandemic. It also has stringent hardware requirements, so embarking on the upgrade journey demands planning and preparation to reduce the chance of encountering unexpected problems - and costs - throughout and after migration.
Computing research from 2022 on Windows 11 migration progress found that just 5% of organisations had fully transitioned, while 16% were in the process of rolling it out, with 26% of those aiming to complete roll out by the end of this calendar year.
We'll be discussing the Windows 11 rollout - and all the related challenges, opportunities and best practices - at the free IT Heroes Roadshow in Birmingham next week.
Why upgrade?
The latest iteration of Windows brings new security features, enabling protection from the moment of log in. Malware, phishing and malicious emails present significant risks to users and companies alike, and new Windows hardware and software now offers advanced protection against such threats.
An individual device that is susceptible to attack can be enough to compromise an entire network. At the same time, cyberthreats are at an all-time high and attackers have altered tactics to target remote employees.
Therefore, organisations cannot afford to compromise on protection when providing hybrid work. New recruits expect hybrid working capabilities, with many reluctant to apply for roles without it. Similarly, many people prefer the flexibility that hybrid setups enable and will look to their IT teams to provide and champion remote support and roll out up-to-date devices.
Running legacy or out of date tools presents a challenge for IT administrators in maintaining visibility and monitoring tasks. Older systems can be vulnerable to attacks and give rise to patching and stability problems. Likewise, faulty tooling and systems will disrupt user-productivity.
To manage and minimise security risks, upgrading to Windows 11 and setting up modern architecture is the best course of action.
With this in mind, many businesses are embracing the opportunity to move towards a more global operating model. However, navigating change can appear daunting at first and knowing where to start can be a challenge.
How can I learn more?
Delegates attending the IT Heroes Roadshow, a free morning event near Birmingham on 12th September, will hear from Softcat and Microsoft on how to handle the transition to Windows 11. Speakers will explore how to navigate complexity during the Windows 11 journey, Microsoft licensing considerations, and more.
For more information on the event and to register, click here.