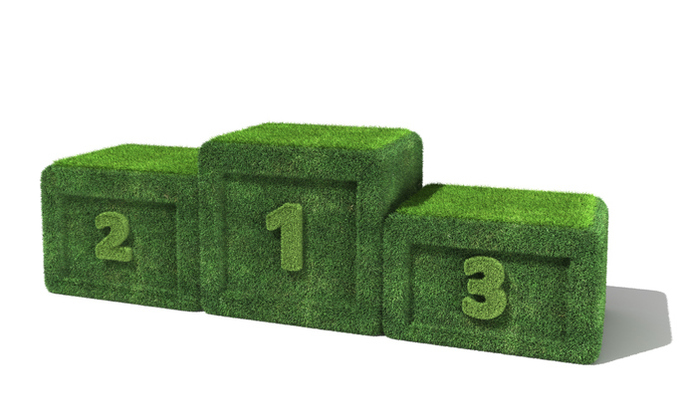 Sustainability is an issue that is becoming ever more important in the list of priorities for the average business.
Customers are rightly beginning to question the sustainability credentials of their suppliers and are demanding greener technology solutions.
As the UK government pledges to reduce greenhouse gas emissions by 100% by 2050, the level of emissions spewed out by every industry needs to be tackled.
The aim of our new initiative is to encourage every aspect of the IT supply chain to talk more and work together to come up with actionable points that can be put into practice. Everyone will have a part to play.
For the IT industry, our emissions are almost equivalent to that of the airline industry (730 million tonnes of CO2, compared to 800 million tonnes), and while many firms are starting to implement sustainability plans and are actively trying to decarbonise, only a small handful can truly call themselves even relatively sustainable. This has to change, and fast.
Of course, there are many amazing sustainability campaigns, websites and initiatives already going strong, with passionate people doing great work and making fantastic strides.
But we, and everybody we have spoken to, feel that the need is great enough and the market big enough to incorporate more initiatives that are all working towards the same common goal: to reduce emissions, encourage more firms to adopt sustainable practices, and save our planet before it is too late.
This is the first time both CRN and Computing will be working together on sustainability, and we will be hosting a dedicated face-to-face event; Sustainability in Tech Summit and the new Sustainability in Tech Awards on Thursday 8 February at BAFTA Picadilly, London. Stay tuned to Computing for more.