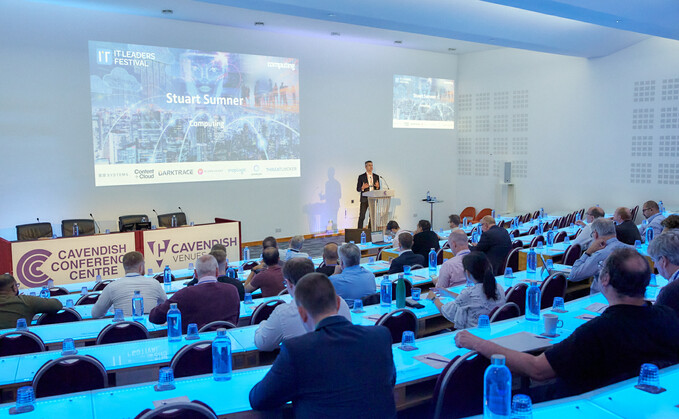 Join us on 29 June in London where we'll explore migration to Windows 11
Computing is delighted to announce a new half-day conference in partnership with Microsoft: Making Hybrid Work, Work - Getting the most of hybrid in a challenging economy. This brand new half-day conference will take place live in London on Thursday 29th June.
Hybrid work can be a complex balancing act, requiring employees at all levels of a business to navigate the benefits and challenges of both remote and office-based work. In the current climate, senior leaders face a new challenge. The rapid growth of hybrid work, combined with the state of the global economy, has created an environment where managers and teams are often at loggerheads over the need to spend time in the office. On top of that, the need for ever higher IT budgets to support technology refreshes and defend against new threats is increasing the pressure on CIOs.
Join Microsoft, Computing and special guests for this half-day event where we'll explore the challenges of hybrid work in a changing economy; how Windows 11 can address those challenges; and share practical advice from existing customers on rolling out the new OS.
Attendees will also learn more about the support Microsoft and device partners can offer in the transition to Windows 11. Following a keynote on the current and future states of hybrid working, delegates will be able to take part in two audience-led panel discussions: one dealing with the challenges of hybrid work and a Windows 11 deployment, and the other with how to make a remote, company-wide deployment work.

Attending this special event will give you invaluable, practical advice on how to make your Windows 11 rollout a success, and provide insight as to the benefits of upgrading OS sooner rather than later. Don't miss out on this opportunity to connect with your peers, gain valuable insights and learn about the latest technology to help you succeed in the new world of work.
Click here to visit the website and click here to register your free place now.