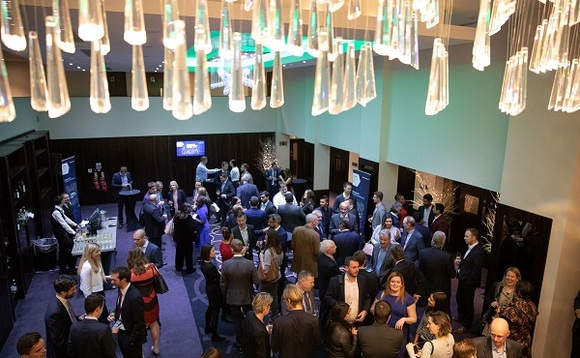 Rewarding technology talent
The Technology Product Awards - the only technology awards show in the UK where you choose the winners - are back for another year. Expect to see hundreds of innovative entries once the shortlisting process has closed - and you'll have the opportunity to vote on them later this year.
Before that, though, we're seeking the most outstanding and impressive technology products and projects in the UK this year. If you think your work goes beyond the normal and enters the realm of the excellent, let us know about it.
Werner Knoblich, whose company Red Hat scooped five categories in 2019, said, "The [Technology Product] Awards give you an external temperature check in the market. If we keep winning in categories where we have strong competitors, like this year, it's an endorsement from your readers that we are on the right track."
This year we're running new categories for the AI Product of the Year and a one-time Special Award for the top Pandemic Performance Product - a tool that helped your company or a customer's to survive the last 12 months.
Voting will open later this year - keep an eye on Computing for an announcement.
To be a valid entry, submissions must deal with a product available in the UK or a project that took place in the UK in the last year. They must not consist of marketing copy - any that do will not be considered when shortlisting.