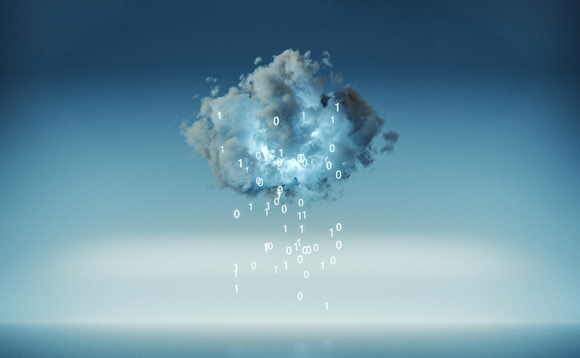 Regulations, security requirements and perceived risk are causing financial services firms to hesitate in the cloud migration journey
Financial services organisations are under growing pressure to offer digital-savvy customers frictionless and innovative services, and a growing number rightly recognise cloud computing as an enabler. Join us for a webinar this week where we discuss the relationship financial firms have with the cloud, and how they can move confidently to widescale adoption.
Computing research shows that as many as 80 per cent of financial services organisations expect their use of cloud computing to increase over the next three years. However, increasingly stringent regulations and security requirements, as well as the perceived risk of migrating core processes to the cloud, has created a degree of hesitancy when it comes to migration.
While a wholesale cloud migration may not be suitable or necessary for all organisations, embracing the benefits of a more cloud-centric approach is key to competing with more agile fintech organisations.
We'll discuss these issues and more, supported by original research drawn from Computing's audience of IT leaders, at 11am on the 24th June, in 'The sky's the limit: Overcoming your financial services organisation's hurdles to cloud migration'.
We'll examine the obstacles that arise when migrating to the cloud, whether via hybrid or multi-cloud models. We'll also look at the technical, security and internal skills, as well as compliance considerations, that may be slowing migration journeys, and ask how significant these hurdles are - plus, what can be done to remediate them.
Finally, we'll explore the measures that need to be put in place in order for the cloud to be a facilitator of innovation for organisations in the financial services sector.