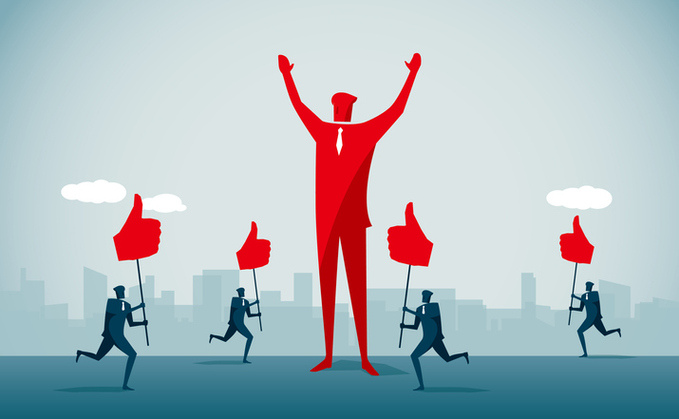 Changing technology requires new infrastructure, new skills and even a new mindset.
Finding all of that in the same person is a challenge - especially considering that so many firms are competing to pull from the same pool of talent.
When you have the resources of an SME, how can you compete with the salaries and benefits multinationals can offer?
For Oliver Bethell, CTO at legal firm Travers Smith, it's about reputation.
"We've built quite a strong reputation in the market around legal technology. Sean Curran, who's our director of legal technology, has got a fantastic brand and profile.
"We've always taken an engineering-led mindset, where the best ideas win. We're refreshingly light on politics, and we've been able to focus on developing the right products for our clients and our lawyers without having to compete with other internal agenda."
Being ahead of the technology curve is a key differentiator for the modern workforce. Some CIOs even say tech is being used to attract new staff. That's why Travers Smith has invested in developments like its own model-agnostic AI interface.
That's put new requirements on what is, at the end of the day, a legal firm. Travers Smith found itself needing to build teams to deploy and run resource-intensive systems and a brand-new infrastructure stack.
"Not the sort of classic server, virtual machine stuff," says Oliver. "It requires much more of an infrastructures-as-code, software engineering mindset to build it."
The company is handling this in a few ways. First, recruiting new starters in the industry: young professionals with fresh ideas and a familiarity with modern technology, who might be looking for a different approach than a large, mature business can offer.
"We've gone out to the market and very deliberately looked for people that may be in the earliest stages of their career... Through the engagement with Sean and the team, we've been able to show them how we approach things that are slightly different to your traditional corporate - so much more of that engineering-led start-up focus."
Oliver and his team have also been publishing academic papers to position Travers Smith as a thought leader in the AI space - not one "led by off-the-shelf press releases." That's helped to prove the company's approach is "slightly less corporate and top-down."
Once they join - or retrain from inside the company - staff have a high degree of autonomy. They are able to drive "the technical decisions, and how we design and build these products."
The work has paid off. By emphasising the upsides of Travers Smith's more agile, less corporate approach, Oliver has been able to recruit to a team size he's happy with - even in the consistently challenging market for technical talent.
"We're just getting going."