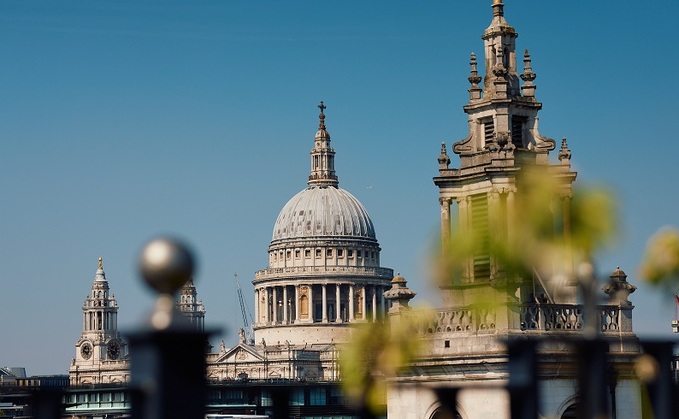 The appearance, look and approach to the modern workspace is very different from where it was just five years ago.
Many offices have closed or been redesigned to meet the new expectation of hybrid working.
IT leaders at a recent roundtable, sponsored by Computacenter, said hybrid working had brought many benefits, but also new challenges.
While attendees appreciated the new levels of flexibility, they admitted that some of their companies were flexible in name only.
"I have seen customers who tell me, 'We have a spreadsheet. We expect [employees] in three days a week and we look at which days they are in,'" said Computacenter's Adam Levy.
"That mandating end of the spectrum is so dangerous when you talk about the war for talent, employee experience and flexibility. We should be judging people by their outputs."
An IT leader in the financial services sector summed up: "What you mandate and what people do are two different things."
Another delegate complained that their office space had become too restricted by a programme of centralisation. Their company operates a 'neighbourhood' pattern of bookings, where teams have certain areas of the office they can book to sit.
"Probably only a third of the technology organisation" can come in on a single day and sit together, they said.
Office design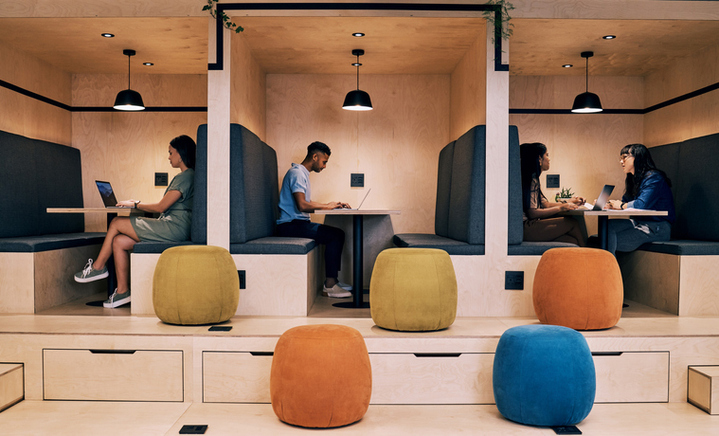 Mandated office days, where teammates can't even sit together, is neither conducive to efficient work nor desirable, guests said.
The discussion turned to new ways to use the workspace, starting with its basic design.
At most companies, the facilities team leads office design. With offices across the country being retooled to accommodate hybrid work, though, attendees were eager for tech to be more involved.
"They make a lot of the decisions and IT is an afterthought," one person said. Another added, "They order the tables and chairs before they think about the technology."
As with most business issues, the solution "comes down to relationships."
"You have to build them," said a guest in the banking sector. "Our head of facilities was a very difficult person to get on with, and he left. The relationship is much better since!"
It's not always a person standing in the way of collaboration. There can be processes, or simply a siloed workspace, stopping people from reaching out.
An IT leader at a large professional services sector firm said his team had worked to connect with facilities over a shared goal.
"We are all heading for the carbon neutral goal, that has actually brought us all together. They've realised that, if they are going to have a smart building, it's not about the colour of the furniture; it's about technology."
A financial services delegate took a different approach: they went on a charm offensive.
"We spent a lot of money doing quite a few facility projects.
"They felt they had been losing the IT battle. We did some of their projects, like putting in a remote capability to manage buildings, which is only one device away from being smart."