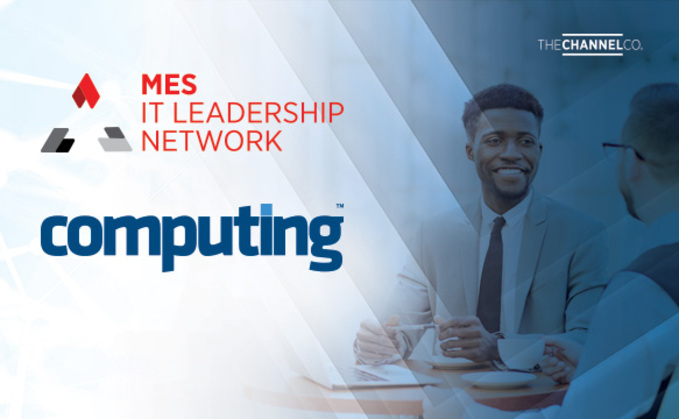 From WhatsApp groups to organised local networks, there are plenty of ways to make contacts in the IT industry. But when it comes to sharing experiences with other senior leaders on a national or international scale, the options are limited.
Most often, we hear about CIO networking groups arranged informally: a handful of leaders in the same industry talking on WhatsApp, or swapping tips over email.
These groups have their advantages, but can only offer limited benefits in terms of knowledge sharing across sectors, at scale.
That's why we at Computing have joined forces with the Midsize Enterprise Services (MES) IT Leadership Network to help IT professionals at midsize firms across the UK and North America join forces to advance their skills, share knowledge and drive innovation.
As well as extra research and content in addition to what you normally find on Computing, MES IT Leadership Network members will be able to access an active peer-based online leadership network. Here senior IT professionals can ask for advice, swap stories and experiences, and help each other understand market trends.
As well as an area ringfenced solely for IT leaders, the networking section includes a group where members can talk directly to partners and vendors about their products.
The networking area is particularly active, with more than 700 members and climbing. Discussions in the past month have touched on the rise of AI coding tools; developments in API security; and requests for advice in areas including MFA, incident response partners, and ecosystem visibility.
The MES IT Leadership Network offers more than just networking, though. For example, the Midsize Enterprise Services Directory is an online forum of select IT vendors and solution providers - from security, networking and storage to cloud, data management and emerging technology. Here you can search reviews and ratings on over 500 midmarket sellers by name, category, or location. Additionally, IT leaders and their teams can leave reviews based on their experiences with the various providers. This directory is intended as a guide for IT leaders to choose the best vendors and providers to meet their unique midmarket needs.
We'll talk more about our work with the MES IT Leadership Network, and our coming North American launch, at our events this year, like DevOps Live and the Cybersecurity Festival - but if you can't wait that long you can sign up at this link right now.
To be eligible for membership you'll need to be a senior IT leader at a midsize firm, meeting the following requirements:
£40 million - £1.6 billion ($50 million - $2 billion) revenue
100 - 2,500 employees
5 - 50 IT department employees
We look forward to seeing you join us on the MES IT Leadership Network.